Are you planning out your next sailing experience and can't decide where to go? It can be hard settling down on a choice given there are tens of thousands of islands in the world, and enormous coastlines and seas to consider. Let us do the mind rattling for you as we serve up three ways to pinpoint an excellent sailing destination. There will be some countries that are obvious and some that might surprise you but all of them will be a right choice for your next sailing destination.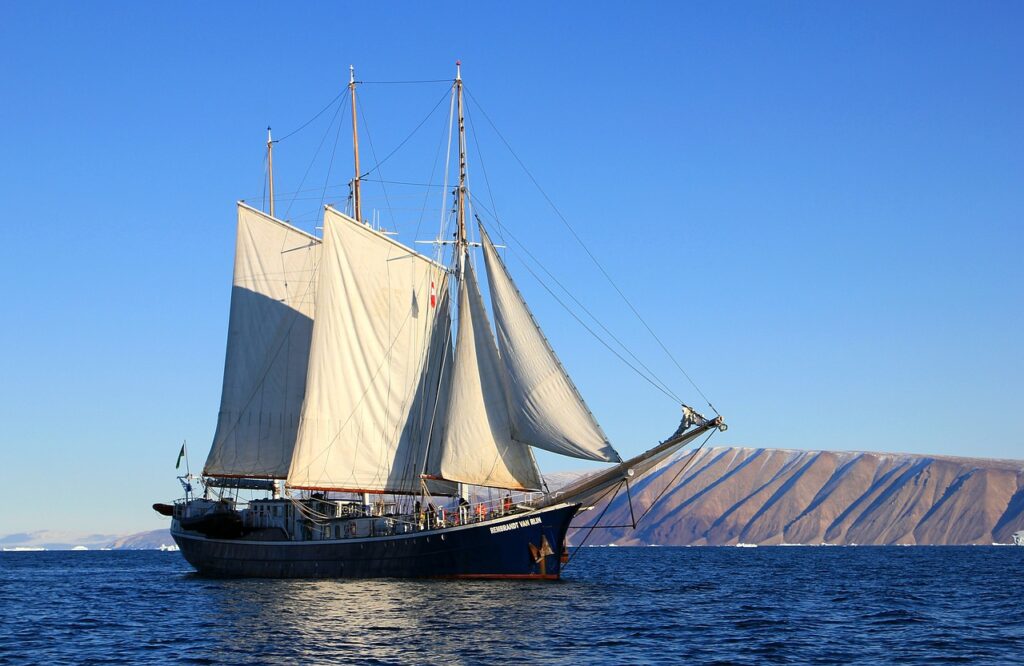 #1. Keep in mind the weather
With the winter firmly in place across the northern hemisphere, it becomes essential to figure out a sailing location that's just as favorable during this time of year as it is in the opposite season. The cold period is usually characterized by heavy downpours and stormy waters out at sea, but there are a few havens around the world that are comfortably manageable even in winter. One such place is the East African archipelago of Seychelles, which offers a collection of 115 islands that often remain sunny almost throughout the year. Many people flock to the Caribbean to escape the chills in Europe toward the latter months, but these islands remain privately secluded with lots of turquoise laced shores, and lovely nature perfect for hiking and romantic honeymoons. As a general rule of thumb, it helps to remember that when it's winter in the northern hemisphere, it's summer in the south and vice versa. So if you plan your trip accordingly, you can always go sailing in one summer or the other. Now of course summer is the perfect time for sailing and actually experiencing the sailing holiday to the fullest so take that in mind when organizing your trip.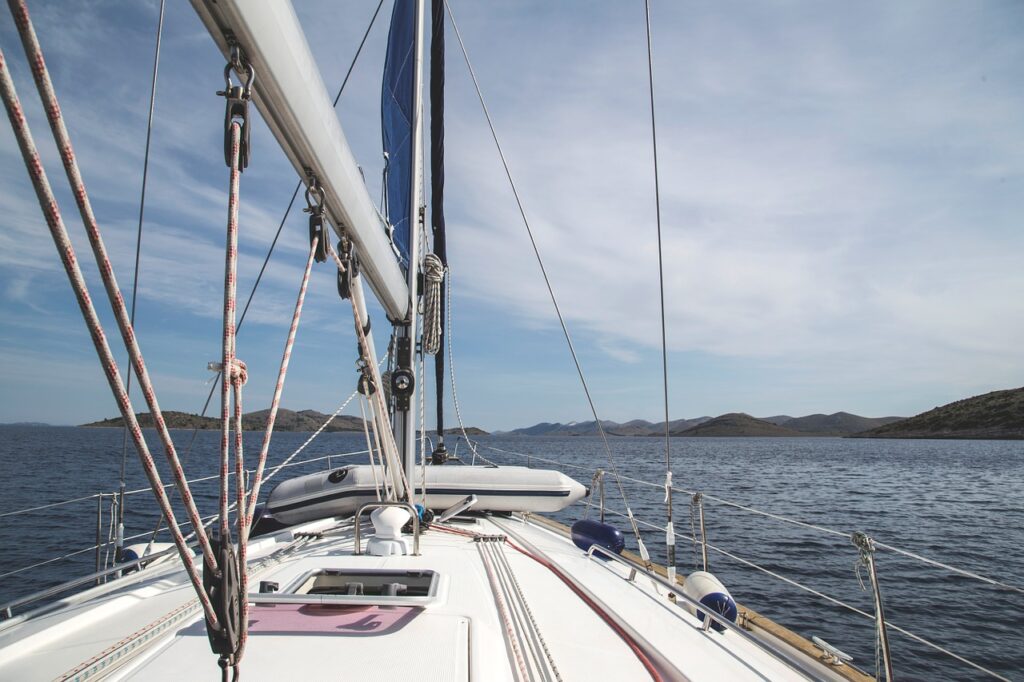 #2. Let your budget be your guide
If you don't have a lot to spare on a holiday or prefer life atop a simple vessel away from the costly spotlight of glamour, then there are lots of places to consider. One of the best such destinations that come to mind is the Dalmatian coast and the affordable country of Croatia. Your daily spending on the Adriatic is about a third less than what you'll pay in popular countries like Greece or Italy, with mooring, accommodation, repair services, and general expenses typically lower. You won't be settling for less in the Balkan nation; there being more than 1000 islands to explore and several historic towns by the beautiful coastline. A tasty cuisine may also influence where you choose to go, and Croatia's delicious and diverse menu, which brings together a plethora of cultures, is as good as traditional delicacies go. Budget is often the deciding factor in these kinds of travels so a lot of it will be revolved around it. Take good look at the countries I mentioned and decide for yourself which one is the one.
#3. Let sailing events point you in the right direction
It's also wise to plan your sailing holiday around popular sailing events of the year where you can meet like-minded people and gain insider tips from sailors who've already toured the route you aim to conquer. Some of those revered events in sailing circles include the St Barths Bucket Regatta, the copal del ray regatta, America's cup Christmas Regatta, and the Les Voiles De St. Tropez, to name a few. If those sound a bit too costly for your taste, consider the yacht week Croatia. You can have parties at sea, and wander from one attraction to another in the company of fellow travelers also on a mission of blissful holidaying. All that, without paying through the roof. These, or other sailing events you like, should be the center of your itinerary so that you have lots of company at sea which only adds to the fun of exploring! There are many other factors to have at the back of your mind as well, but you should now have a hint of where to go for your next sailing adventure.